Site Map












Contests
August 31 - September 2, 2018

---
Great Basin Challenge
We'll have the entry form up by July 1, 2018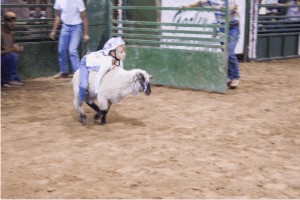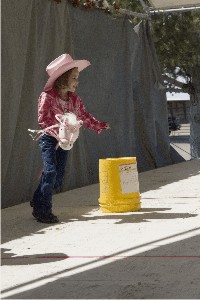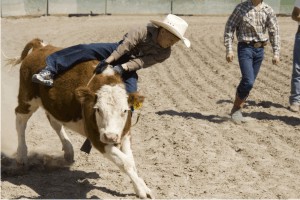 Featuring:
Mutton Bustin, Calf Riding, Junior Barrel Racing, Stick Horse Barrels and Dummy Roping
Click the picture above to download the entry form


Biggest Home Grown Contest

This is an easy one, just bring your biggest pumpkin, zucchini or anything else you grew at home to the Exhibit hall with the rest of your Fruits, Vegetables and Crops Entries on Thursday, August 30, 2018 between Noon and 5:00 pm. Let us know you are entering the Biggest Home Grown Contest and we'll place it in the correct area. Prizes awarded for first and second place in Youth or Adult Categories..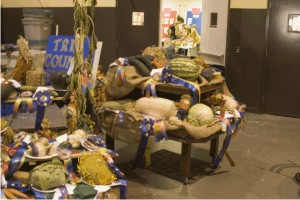 Coloring Contest
Download and print your coloring pages, or you can color your page at the Fair Saturday, September 1 before 5 pm. You can also pick up pages at the Winnemucca Convention Center, Color your favorite picture and bring it back to the Fair Booth, just inside the door at the Exhibit Hall by Saturday, September 2 before 5pm.
Prizes awarded for the following age groups:
3-5 Years, 6-9 Years, 10-12 Years and 13-18 Years.
We'll have the new contest entries up by July 1, 2018

Mini Construction Contest
Use your imagination and any or all of the following materials to build your project. The more unusual the material, the better your chance to win. Use Lincoln Logs, Legos, Popsicle Sticks, Sugar Cubes, Toothpicks, other similar materials, or any combination of the above to build your project. Bring your entries to the Exhibit Hall meeting room on Tuesday, August 28 from Noon to 7 p.m. or Wednesday, August 29 from 8 a.m. to 10:30 a.m. One maximum size 2' by 2' entry per person.
Prizes awarded for each of the following age groups:
5 and Under, 6-9 Years old, 10-12 Years old, 13-18 Years old and 19 and older.
Use the Pre-Entry form to enter under the "MC" Division. Be sure to list your age on the form.
Pie and Watermelon Eating Contests
Sunday, September 2, Sign-ups at 2 p.m.
Pie Eating contest starts at 3 p.m. and the Watermelon Eating starts at 4 p.m.
Prizes awarded for the following age groups:
6-9 Years, 10-12 Years, 13-18 Years and 19 and Older.
Hurry, only 10 contestants per age group.