Saturday, September 1, 2017
97th Annual Labor Day Rodeo
The 97th Annual Rodeo on Saturday, September 1 promises a lot more than 8 seconds of excitement. This year, our Bulls and Broncs Rodeo will feature more money, more cowboys and more action than one has a right to see! Come see why this is Nevada's oldest continuous rodeo.

Advance tickets are $8.00 for adults ($10.00 at the door)
5 & under get in free.
Don't forget, this year the Rodeo will be held
outside at the main arena at 5:00pm.
Tickets are available soon at:
Tip's Western Wear
Ron's Seed & Supply
Boot Barn
C.B. Brown Hardware Store
For competitors, entry fees are $100 per event with
$4,000 added money for bullriding
and $2,000 added in ranch broncs.
To enter, please call or text Manuel Souza at (209) 347-7305.
Dont miss our great kids contests during the Rodeo
Great Basin Challenge
We'll have the entry form up in July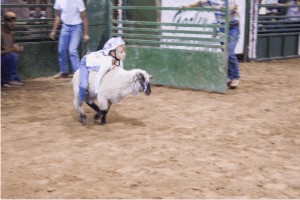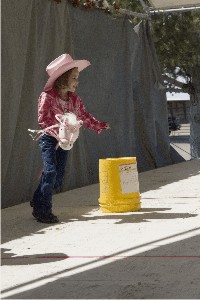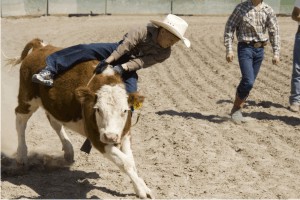 Featuring:
Mutton Bustin, Calf Riding, Junior Barrel Racing, Stick Horse Barrels and Dummy Roping