August 28 - 31, 2014
Winnemucca's Wildest Weekend has something for everyone!

Tickets on sale March 17, 2014
Chis Young with Courtney Cole
Saturday, August 30, 2014 at 7:30pm
Tickets are $30 for General Admission,
$50 for Reserved Seating, and
$75 for the golden circle seating.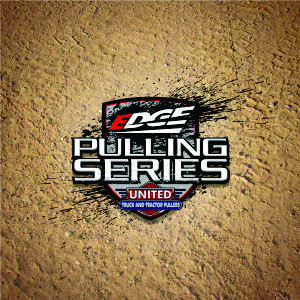 Truck Pulls
Sunday, August 31 5pm to 8pm
in the Main Arena, click for more information

93rd Annual Labor Day Rodeo
The 92nd Annual Rodeo on Saturday, August 30 promises a lot more than 8 seconds of excitement. This year, our Bulls and Broncs Rodeo will feature more money, more cowboys and more action than one has a right to see! Come see why this is Nevada's oldest continuous rodeo.

Advance tickets are $8.00 for adults ($10.00 at the door) and $2.00 for children 6-12 ($4.00 at the door), and children 5 & under get in free.
Don't forget, this year the Rodeo will be held
outside at the main arena at 3:00pm.

Western Art Roundup - the Roundup features artists, poets, craft people and inductees into the Buckaroo Hall of Fame, as well as demonstrations and buckaroo poetry readings.
The Fair Guide will be on-line and accepting exhibits by June 1, 2014.
Click here for the on-line entry page & instructions.
(opens in a new window)
Or follow the "Fair Guide"
button on the left for rules
and information on other ways to enter.
The printed version is now available at the following locations:
The Winnemucca Convention Center
The Humboldt County Chamber of Commerce
The Humboldt County Fairgrounds Office
The Extention Office
The Battle Mountain Chamber of Commerce
The Lovelock Chamber of Commerce
The Orovada Post Office
The Paradise Valley Post Office
The McDermitt Post Office
Updated Parking Map:
For the safety of all concerned,
the infield will be closed to all traffic.